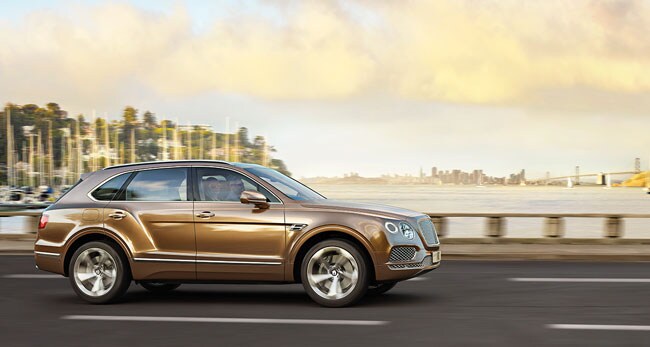 SUMMER'S HERE.
DON'T MISS A MOMENT.
A RARE EVENT. THROUGH AUGUST 31.
Summer is always special and this year is no exception: our Rare Event gives you a remarkable opportunity to own a new Bentley.
Every Bentley is hand-built in our factory in Crewe, England, to the highest standards with an attention to detail that is unsurpassed.
And by choosing a Bentley, you will also open the door to a rich and rewarding world of events and experiences - exclusive to Bentley owners.
Don't miss out on this rare opportunity!
Please contact us for more information.
Make an Inquiry