Back to News & Events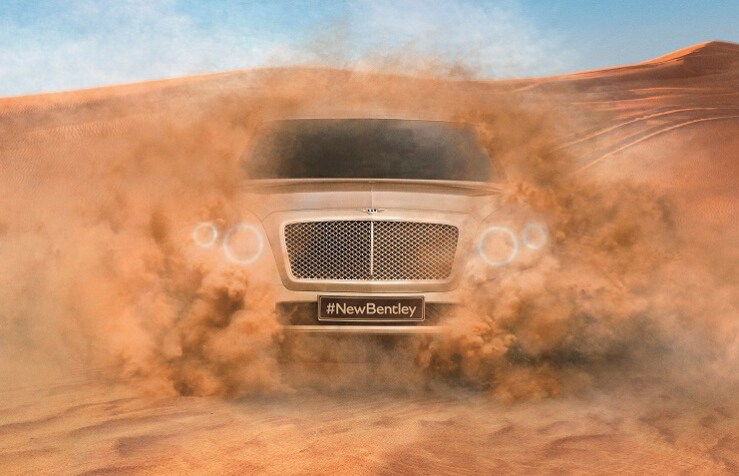 NEW IMAGE RELEASED OF BENTLEY LUXURY SUV IN MARCH 2014
The Bentley SUV will be here in 2016 - a new image of this much-anticipated model has now been released, as shown above.
Designed to be the most powerful and exquisitely-crafted SUV on the road, the new Bentley will change the way the world looks at cars of this kind.
It will be the most luxurious and powerful SUV on the market, setting it apart from any other SUV, true to the brand hallmarks of luxury, performance, quality and craftsmanship.
So prepare to be amazed.
Click here to read more about the Bentley SUV.
Click here to register your interest in the Bentley SUV.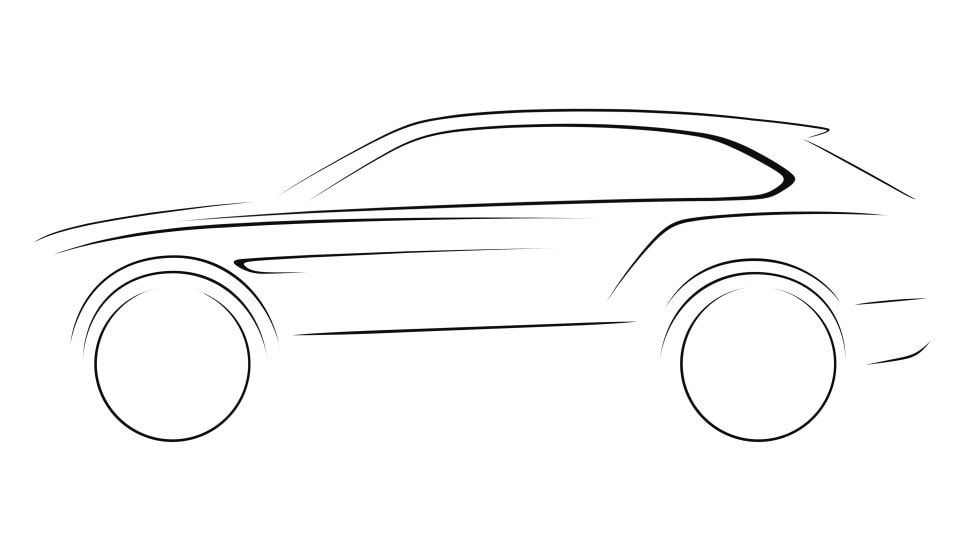 Date Posted: March 21, 2014