It will be the fastest, most luxurious and exclusive SUV in the world. And today, in front of key media at the North American International Auto Show in Detroit, Mr Dürheimer revealed its name: the Bentley Bentayga.
The Bentley Bentayga, the world's first genuine luxury SUV, will launch later this year and be on sale in 2016. The name of the car is not only inspired by the company's founder, W.O Bentley, but by some of nature's most powerful creations. The dramatic beauty of Taiga, the world's largest transcontinental snowforest, lies in the far northern hemisphere. In the subtropical Canary Islands further south, the rugged peak of Bantayga looks out over a rich and diverse landscape.
Chairmain and CEO of Bentley, Wolfgang Dürheimer, comments:
"Bentayga is a name that reflects what we know our SUV will do better than any other car in the world - combine the best automotive luxury with outstanding performance to take the Bentley experience to new environments."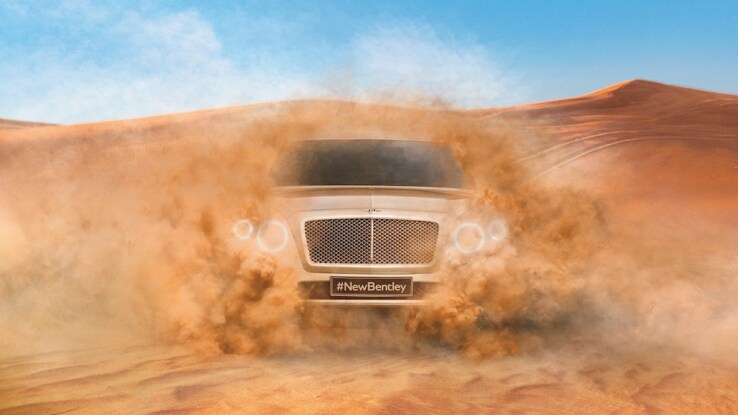 Date Posted: January 12, 2015