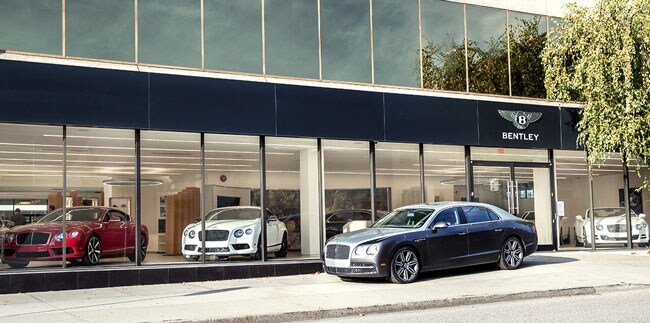 Welcome to Bentley Vancouver
Bentley Vancouver is proud to represent one of the world's most recognized automotive brands responsible for the reinvention of luxury.
Serving the Vancouver region, Bentley Vancouver, located at 1770 Burrard Street, is your premier service provider and retailer of new and used Bentley vehicles. Our convenient location and complimentary services make it easier for you, as a daily commuter, to service your Bentley worry-free.
Discover Bentley Vancouver today! Call 604-730-8998, book an appointment online, or choose one of the options below:
Browse Pre-Owned Bentley Vehicles